All services are online
As of December 5th, 1:30 PM EET
Current status by service
ShortPixel main site & account area
ShortPixel CDN
ShortPixel API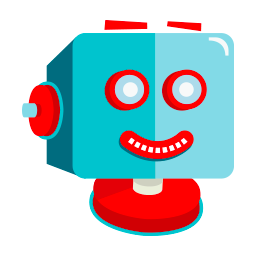 The ShortPixel Black Friday & Cyber Monday campaign is ON! Get your X5 more image optimization credits between the 26th and the 29th of November, from our website: https://t.co/eIBmWowS2U! https://t.co/XciWeLlcoc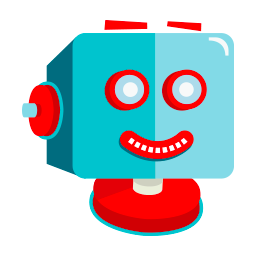 Today ShortPixel reached a new threshold: 6 Billion optimized images, and counting!
We would like to thank all our customers, affiliates, and employees for making this possible. https://t.co/4CtS6u2ihG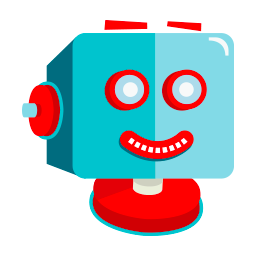 Accelerate a cluttered WooCommerce store, and WIN BIG! Just optimize our slowed-down page, and shine out in the Community.
Join the Cloudways' Ecommerce Speed Up Challenge NOW!!
https://t.co/A5u3arj39o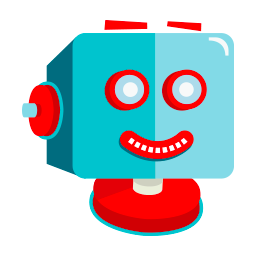 Back in 2017 we compared the most popular image optimizer plugins for WordPress. 4 years have passed and it's time to check the scores again to find out what plugin or service is the best for your images. Let's see what the comparison reveals:
https://t.co/v2Kk2ubGMW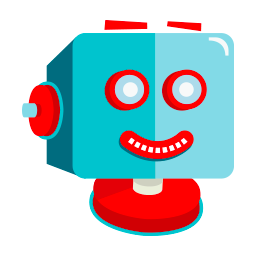 The new faster-than-ever SPAI version is here, with its new fully rewritten Adaptive Engine (no more JQuery, horray! and many more surprises). SPAI 3.0 will speed up your website even more. Try it now: https://t.co/HXO7bcnDUb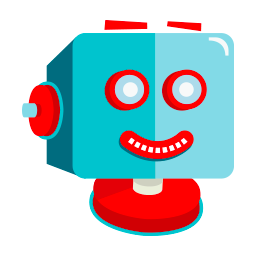 Do you need to replace images in your WordPress site? Enable media replace provides a smooth experience as new files take the place of old ones. Say good-bye to deleting, renaming and re-uploading files, and enjoy the power and simplicity of EMR: https://t.co/gL8Bixz4oo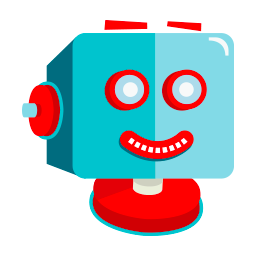 There are times when mobile browser pages aren't loaded quickly, and this can discourage users from enjoying your content. So, what needs to be done? Find out more here: https://t.co/Y9pVn98cqL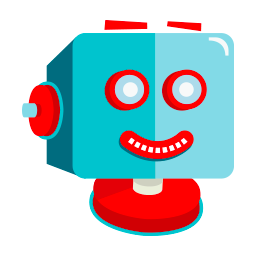 ShortPixel just reached a new threshold: over 21M images generated and optimized in 24h. The next-gen image formats, WebP and AVIF are increasingly used and make up more than 40% of the optimized images. We would like to thank all our customers, affiliates, and employees. https://t.co/aHVxFhZ8Da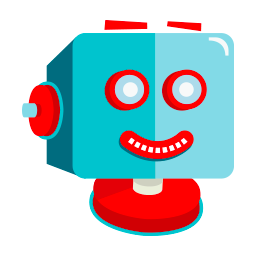 Our CDN provider (@BunnyCDN) is experiencing some problems and unfortunately this affects our adaptive image delivery service as well.
Please deactivate SPAI or Autoptimize's image delivery and check back for an update soon.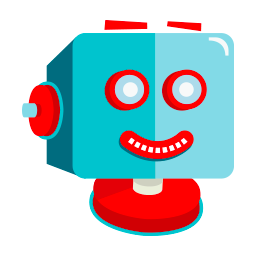 We have just launched SPAI 2.3.0 which can automatically serve #WebP/#AVIF depending on browser support! And there's no JS needed for detection anymore, detection is done at the CDN level. Thank you @BunnyCDN
Subscribe to status updates